Improve Your Health, Lose Weight, Transform Your Life – No Drugs or Surgery Needed
Getting to an ideal weight can be complicated, especially when you want to feel like the best version of yourself. We've designed a unique weight loss protocol to help you lose the most amount of weight in the least amount of time–in a healthy way, that fits into your life, and with the support your need to stay on track.
LEARN MORE
Lose Weight, Heal Your Pain
Being over weight can add unneeded pressure to your joints, causing degeneration in the neck, back, knees, and hips. Simply put, reducing your weight can greatly reduce pain in your body and help you feel better.
OUR PROGRAM CHANGES LIVES FOR GOOD
NATURAL & SAFE SUSTAINABLE WEIGHT LOSS
COMPLETELY NON-INVASIVE AND DRUG FREE
CUSTOMIZED PROGRAM TO OPTIMIZE CARE
DOCTOR DEVELOPED, MONITORED & SUPPORTED
Would You Rather Work Hard or Work Smart?
We have helped hundreds of people find the results they never thought possible with our weight loss protocol. But don't take our word for it–watch some of their amazing stories.
Success Stories
Real Life Transformations
Our weight loss program focuses on acidity, toxicity, deficency, nutrition, hormones, and imbalance to help get your metabolic system burning. We pair our techniques with REAL FOOD and unlimited access to Dr. Brian and the rest of our staff to help you achieve results!
I used to be unable to make it walking a block without intense pain, now I can walk 3 miles and still go for more. I lost 16 pounds in 40 days on the weight loss program and just feel awesome! I have more energy than I've had in years, feel good throughout the day, and I sleep better at night. I can't thank Dr. Brian enough!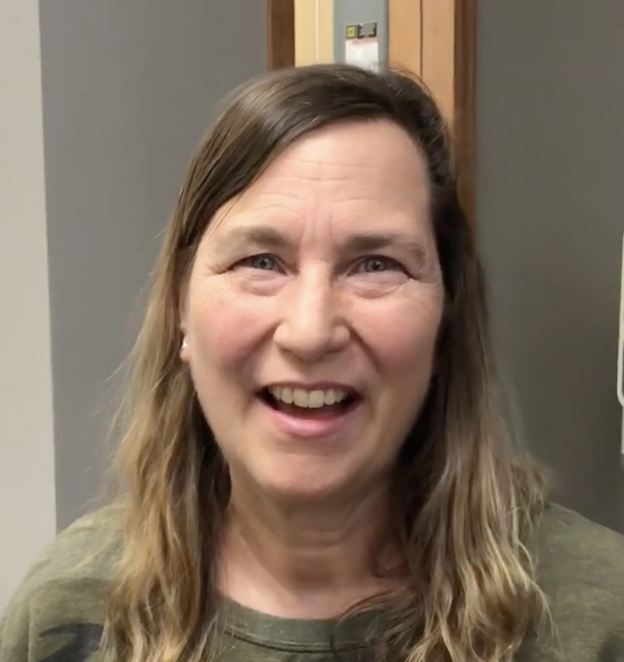 Patricia
I came in at 308 pounds, terrible pain in my knee, using a cane, and unable to curl my left hand into a fist. Through the amazing care and support at ABLE Chiropractic, I'm now down to 267 pounds and still losing. I don't need the cane anymore, and I'm closer than ever to my dream of taking my family to Disneyland.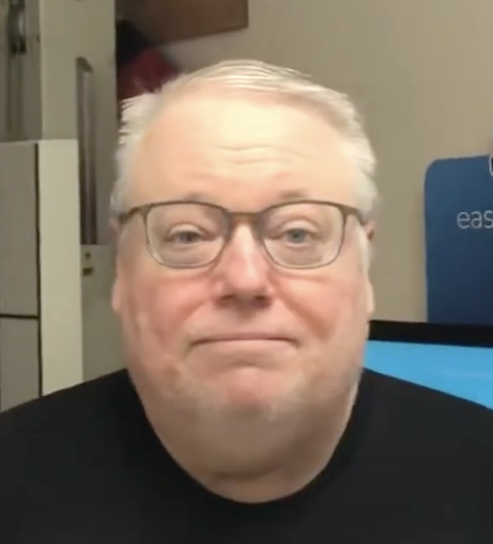 Randy
In 30 days, I've lost 31 pounds. I went in a little apprehensive about having to suffer to lose weight, but I haven't for even one day. The food is delicious, I never feel hungry, and it has been such a nice surprise that I could lose that much weight without having to exercise a ton, and just have a body that feels good.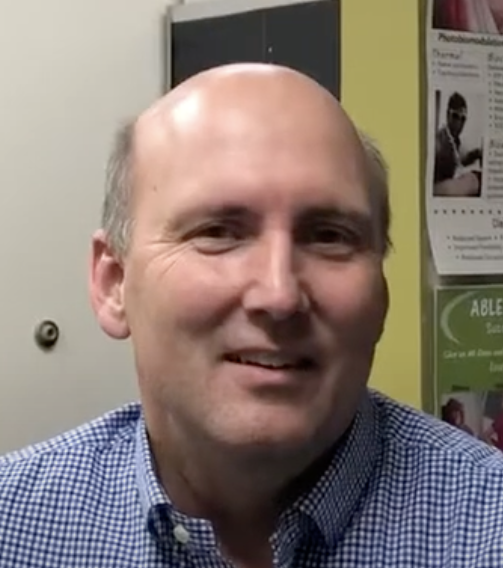 Steve