A Different Kind of Chiropractic Care
With Chiropractic care, we aim to correct what is going on within your body that is the root cause of your pain. It gets you closer to your goal of achieving better health and vitality, naturally!

Using the latest, safest, and most gentle chiropractic techniques and tools available today, our methods move your body back to peak physical health, whether you're over 50, an athlete, busy parent, or a child.
What Conditions Does Chiropractic Care Address?
• Auto Accidents
• Athletic Injuries
• Foot Pain
• Plantar Fasciitis
• Shoulder and Arm Pain
• Knee and Leg Pain
• Headaches
• Low Back Pain
• Neck & Back Pain
• Sciatica
• Pinched Nerve
Schedule An Appointment
Feel Like Yourself Again
We are here for you with over 25 years of experience treating pain just like yours in the Twin Cities! We will take care of YOU, using the latest, safest, and most gentle chiropractic techniques available today.
Contact Us
Benefits of Chriropractic Care at
A.B.L.E. Chiropractice
All of our chiropractic care plans are designed from an in-depth assessment of individual needs and goals and feature adjustments with cutting-edge tools. This whole-life approach has a multitude of benefits.
• Relives pain
• Removes nerve pressure
• Increases energy
• Prevents arthritis
• Improves posture and mood
• Increases range of motion in spine
• Helps you better manage stress
• Improves blood flow to your brain
• Helps coordination
• Improves your balance
• Helps body operate in harmony
• Children are calmer after an adjustment
• Promotes cell growth for a stronger body
• Helps you maintain a healthy lifestyle
• Improves the immune system functioning
• Improves concentration
• Attacks the root of the issue not just symptoms
• Stops decay in spine
• Promotes healthy mindset
• Helps relaxation
• Improves organ function
• Promotes an active lifestyle
• Improves flexibility
• Lowers blood pressure
• Releases endorphins
• Helps you be more in tune with your 5 senses
• All natural, no drugs involved
• Helps prevent scoliosis
• Helps control PMS symptoms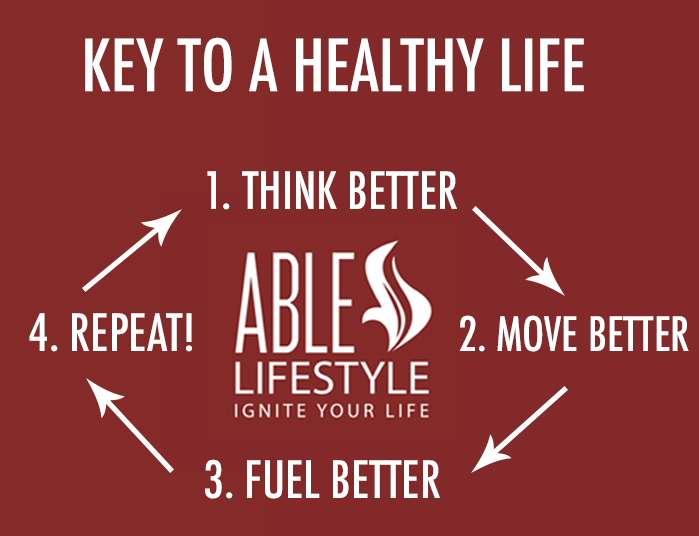 Move Better, Fuel Better, Think Better
The road to recovery is winding and never straightforward.

With injury, the body's ability to perform physical demands can decrease. It may take time to build up to what your body used to be able to do.

On those days where you feel like you have made no progress, just remember that you are always moving forward on your road to recovery.

We are here to help you with the best path to long-term health!
LEARN MORE